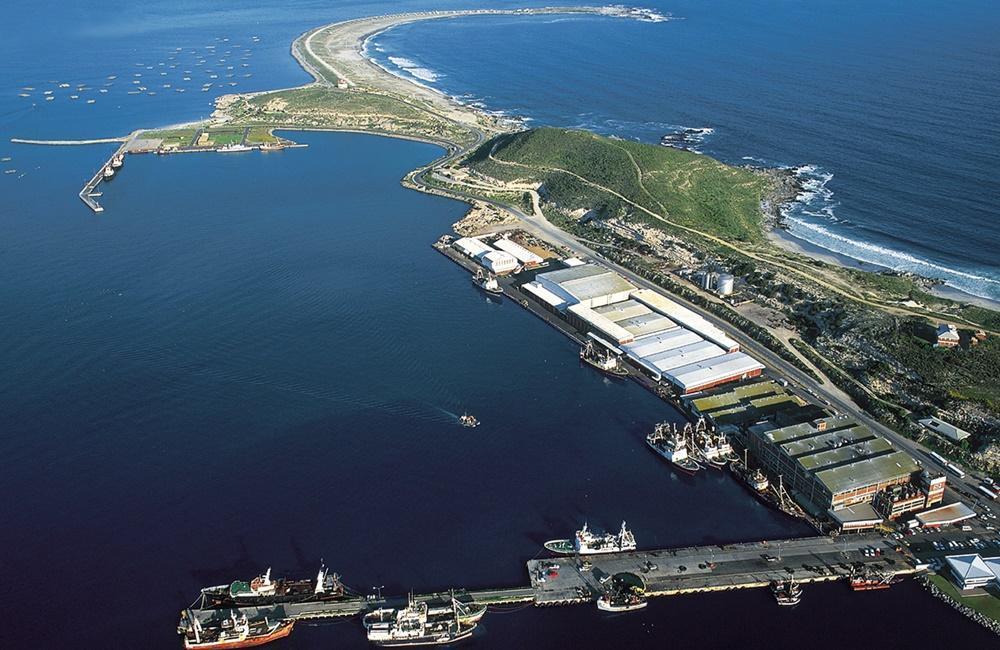 The Saldanha offshore supply base in Saldanha located 110 kilometres north of Cape Town on the northern shore of Saldanha Bay, in the Western Cape province of South Africa is part of the development of an International Marine hub to provide support for offshore construction and marine players passing the South African coast . 
SOSB (Saldanha offshore support base) Is one of the deepest natural ports in the southern hemisphere and is  South Africa's first and only offshore support base located in proximity to a major seafaring route.
The base is especially attractive to global marine traffic players looking for a central location that can provide offshore services, temporary offices bunkering and lay areas – with the added advantage of reducing project OPEX costs, while increasing commercial competitiveness.  
The base works to provide a platform from which an ecosystem will emerge, supporting South Africa's SME growth in the marine services Industry.
Our commitment to the Industry sees us developing a maritime academy to upskill and train more South Africans to meet demand as this platform grows. This will increase employment right across the value chain, nationally, owing to the increase in the number of passing ships being serviced.
Click below for our support services and a correspondent team member.
Send us a request.